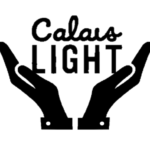 Calais Light 11: 21st – 23rd June 2019!
Volunteers are needed.
Spaces are now open for the next car convoy to volunteer at @Care4Calais, which is an amazing grass-roots charity delivering essential aid and support to refugees living in the worst conditions across Northern France and Belgium. Volunteers will work in their warehouse sorting clothes and preparing its vital services for distribution. Calais Light volunteers also get the unique and humbling opportunity to go out and meet refugees to offer solidarity and kindness as well as aiding Care4Calais with its distribution process.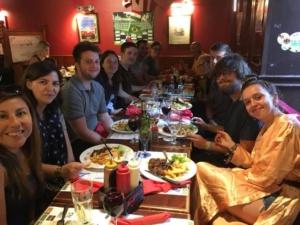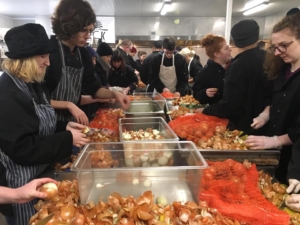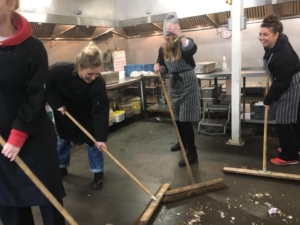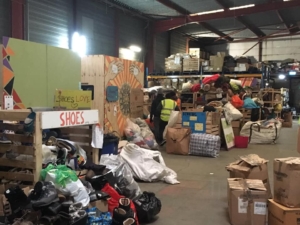 Calais Light books everything for you. Whether it will be your first time or you're one of our veterans, we would love for you to come! If you would like more information on Calais Light then please visit their website: www.calaislight.com.