𝗗𝗶𝗱 𝘆𝗼𝘂 𝗸𝗻𝗼𝘄 𝘄𝗲 𝗮𝗿𝗲 𝗮 𝗥𝗲𝗮𝗹 𝗟𝗶𝘃𝗶𝗻𝗴 𝗪𝗮𝗴𝗲 𝗲𝗺𝗽𝗹𝗼𝘆𝗲𝗿!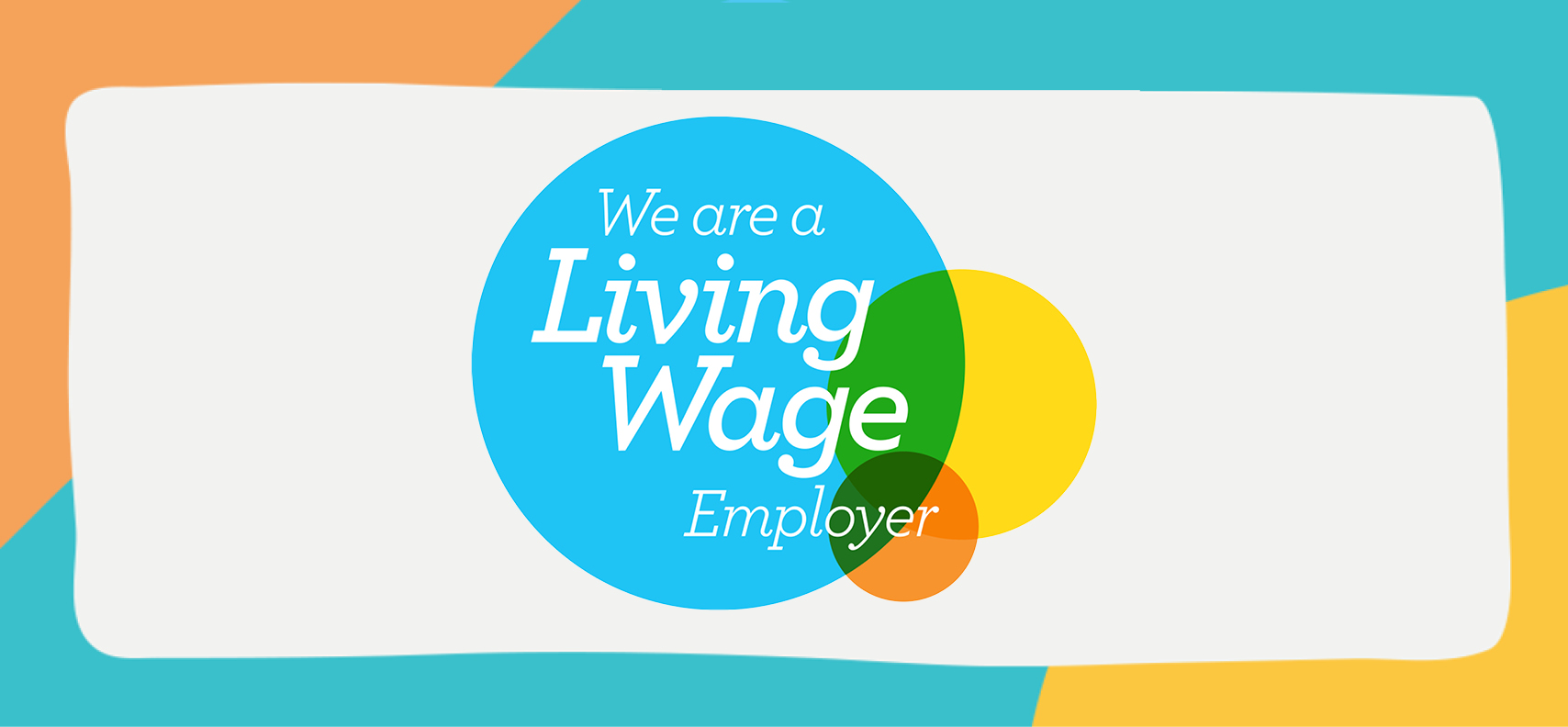 This is different to the National Living Wage as it is independently calculated and based on what employees and their families need to live (this is why it's higher than the government minimum wage, rebranded as National Living Wage) ⁠Employers choose to pay it voluntarily ⁠and it applies to all workers over 18!
As well as being good for society, there are significant business benefits to paying the real Living Wage. Almost 300,000 employees have received a pay rise as a result of the Living Wage campaign and we enjoy cross-party support. There are nearly 9,000 Living Wage Employers, including half of the FTSE 100 and household names including Lush, Aviva, Brewdog and Everton FC.
---
On 1st November 2018, the Diocese of Brentwood celebrated accreditation by the Living Wage Foundation as a Living Wage Employer. Caritas Diocese of Brentwood continues to encourage all who are also employers to take this step with us; the Living Wage lifts people from poverty and makes a decisive difference in the life of many families.
---
Read more about the Living Wage Foundation, and the benefits to your company of accreditation, 

www.livingwage.org.uk